Image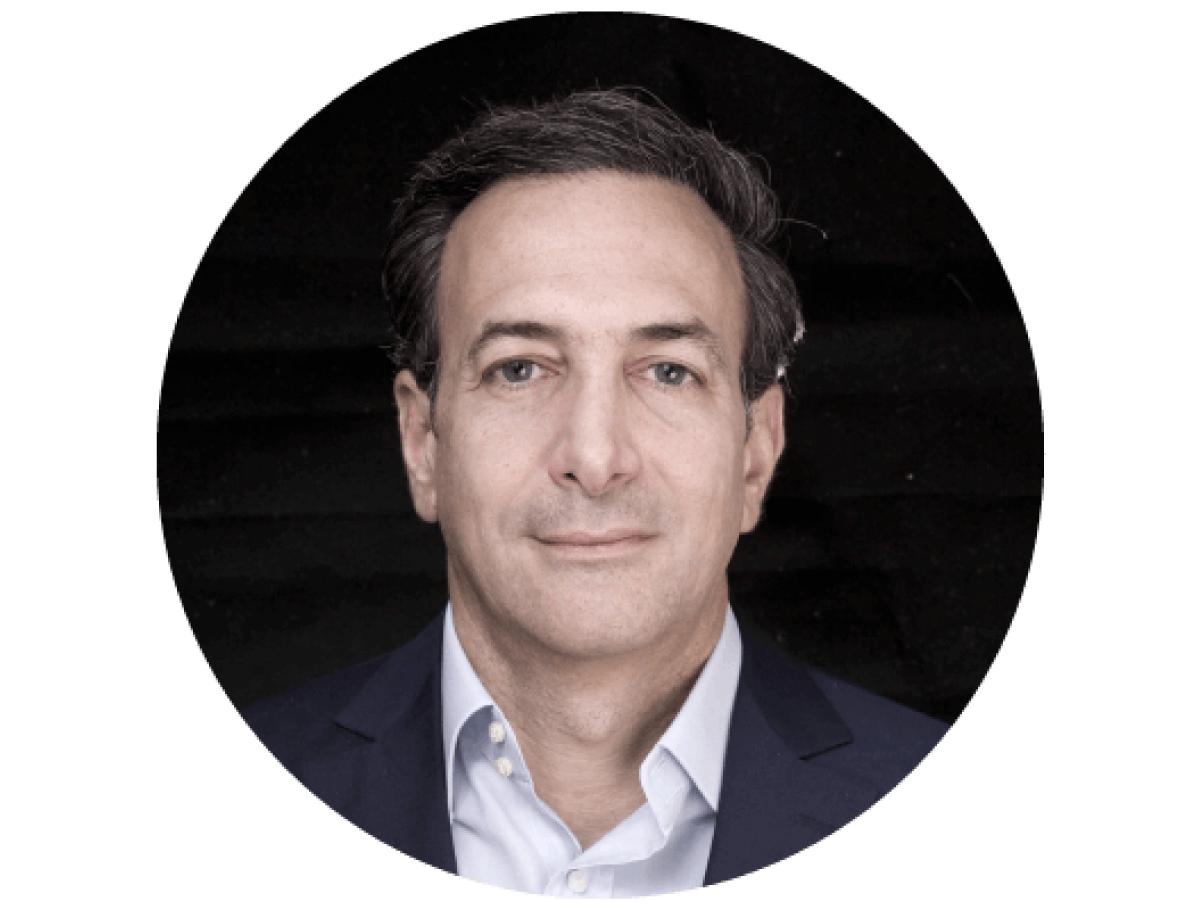 INSPIRING CITIZENS OF THE WORLD
International School of Monza is a proud member of Inspired, a leading global premium schools group operating in Europe, Asia-Pacific, Africa, the Middle East and Latin America educating 70,000 students across a global network of more than 80 schools. Founded by Nadim M Nsouli, Inspired offers a fresh and contemporary approach to education by re-evaluating traditional teaching methods and curricula, and creating a more dynamic, relevant and powerful educational model.
At Inspired, we believe that the overall educational experience instils the knowledge, attitudes, beliefs and values that students will carry with them for life. Inspired sets a new standard in premium private education with handpicked teachers and a dedication to excellence that permeates every aspect of each school.
Integrating innovative, challenging and enriching academic, performing & creative arts and sports programmes, Inspired's students leave with outstanding results, a love of learning, confidence and a firm value system that prepares them to embrace the challenges life throws at them in their future endeavours.
An Inspired education extends beyond the confines of traditional academia to tuition in life skills and public speaking, study methods and time management. We firmly believe it is vital that our students are adequately equipped to meet life's challenges in a globally competitive world.
With offices in London, Milan, Auckland, Bogota, Johannesburg and Dubai, Inspired has regional teams to support our growing family of schools in Europe, Asia-Pacific, Latin America, the Middle East and Africa. To manage this diversity, we draw upon our wide range of educational and operational management expertise to share best practices across our group.
For more information, please visit www.inspirededu.com or follow us on Facebook, Instagram, YouTube and LinkedIn.