Image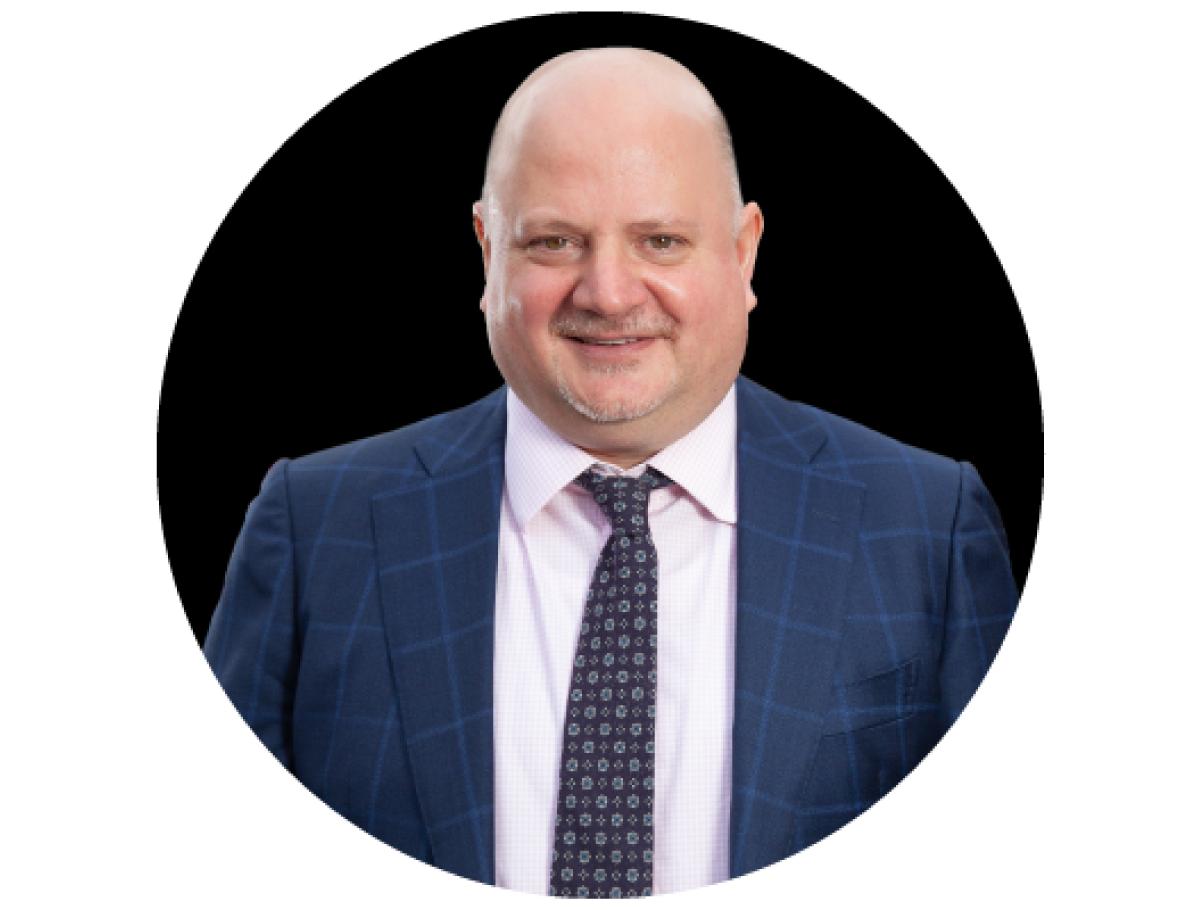 Nicholas Wergan | Global Education Director
Nick is the Latin America and Europe Education Director for Inspired, based out of London, United Kingdom. Nick joined Inspired after six years as Headteacher at Steyning Grammar School, and was elected Chair of the Boarding Schools' Association in 2019. He was appointed a National Leader of Education by the UK Department for Education, and founded the Pavilion and Downs Teaching School Alliance. Following a successful international career in Investment Banking (leading Emerging European Equity teams at US, UK and European investment banks, including Morgan Stanley, Merrill Lynch and HSBC), Nick trained as a teacher at Pembroke College, Oxford in 2004. Nick is an elected fellow of the Royal Society of Arts, UK National Teaching Awards Winner in 2007 and received an MA in Education Studies from the University of Sussex. Nick is a Board member of the Safeguarding and Child Protection Association.
Image
Federica Cravero | CEO Italy
Prior to joining Inspired Federica had a successful career in finance. After graduating from University of Parma, Italy with a degree in Economics she went on to complete Carphone Warehouse's finance graduate training programme in London. After successfully graduating off the programme, she later joined ICAP, a leading markets operator, where she gained her CIMA qualification and held several senior finance roles. Federica moved back to Milan, Italy in 2011 where she worked for Laureate Education. She then joined Inspired in 2017 as the Head of Finance. Federica has quickly risen through Inspired, having been promoted to Chief Financial Officer for Italy in 2019, and then to Group Director of Finance and Operations in 2021. Before being promoted to CEO, Italy in 2022.